Tips for a Successful Open Enrollment During COVID-19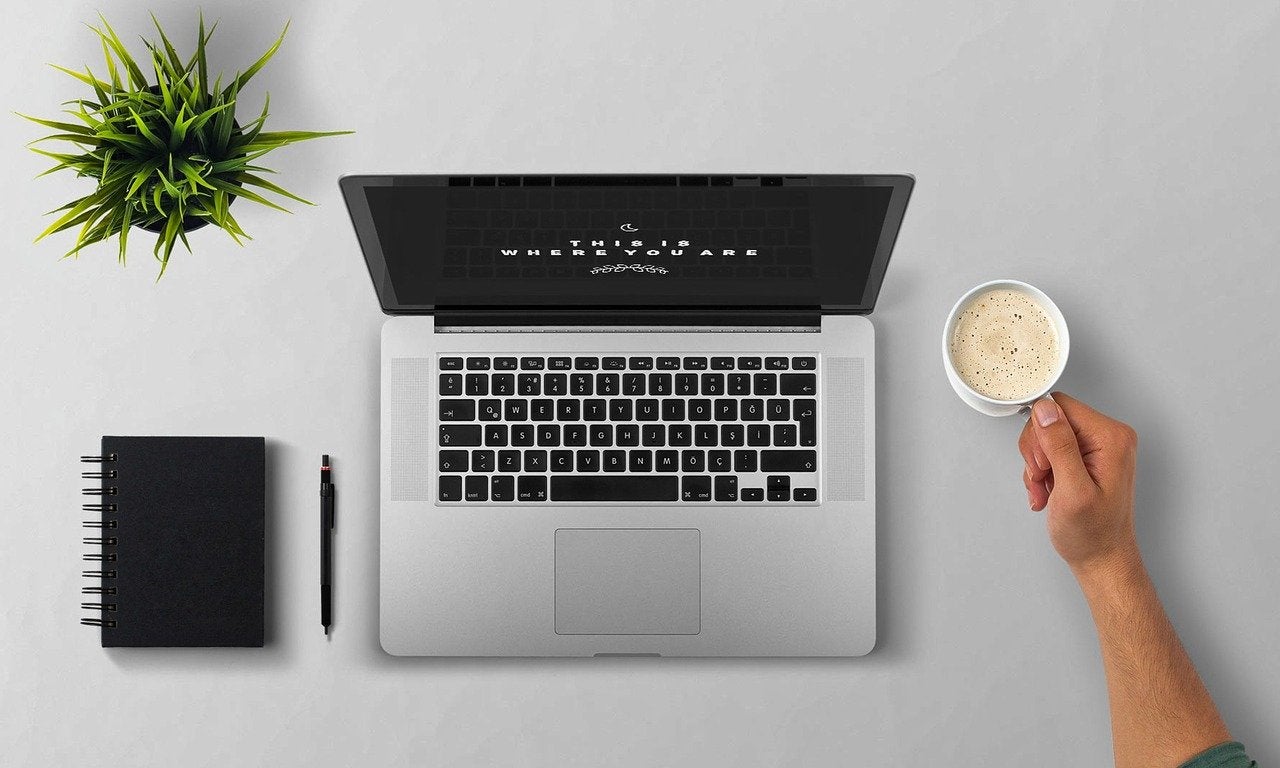 Preparing for open enrollment during COVID-19 will be a challenge for many HR departments and organizations, as it is something that nobody has experienced before. Many companies are still trying to recover from extended closures and maintain safe working environments, thus it is more important than ever before to have a plan in place for a successful open enrollment period. We will discuss how employers can prepare for this open enrollment period.
1. Consider a Virtual Open Enrollment
Many organizations are expected to hold entirely virtual open enrollments this year due to health-related fears in an effort to keep all employees safe. While virtual enrollment has been trending for several years, the COVID-19 pandemic is sure to make virtual enrollment one of the top trends throughout employee benefits. A virtual enrollment process typically includes an online enrollment platform for selecting benefits, remote meetings between employees and HR, and downloadable benefits resources.
2. Focus on Overall Wellbeing
With more and more employees working remotely, mental health resources can be a perfect way to help curb burnout. Employers should consider offering supplemental health plans with an emphasis on overall wellbeing. Adding these types of optional benefits is a perfect way for employers to provide assistance to employees who may need it most. Some programs extend to focus on physical, financial, and total wellbeing. With these programs, employees can actually earn discounts on their health insurance by completing certain tasks! If you want to learn more about one of these total wellbeing programs, please contact us.
3. Plan ahead

Pre-enrollment:
Get up-to-date on health care reform legislation and understand how this affects your benefits offerings and be prepared to share this knowledge with your employees
Plan to communicate any new and exciting enhancements to your open enrollment processes
Consider online enrollment software and allow your employees time to sign up
Consider offering new employee benefits, even if they are 100% voluntary
Enrollment Period:
Provide employees with the proper materials and give them time to review
Offer generous deadlines, with frequent reminders
Send a reminder the day before the enrollment deadline
Remain available throughout the process to answer questions
Post-enrollment Period:
Check all enrollment forms for any missing information or information that was filled out incorrectly
Submit all enrollment forms to the carrier
Follow up to ensure all employees received their ID cards
Make sure all employees are clear about their benefits and don't have any outstanding questions
We know this can be a lot to handle, especially with an ongoing pandemic. If you would like help setting up a virtual open enrollment, our agents are ready to work with you and make this a seamless process. Contact us today to get started.