HR Florida 2020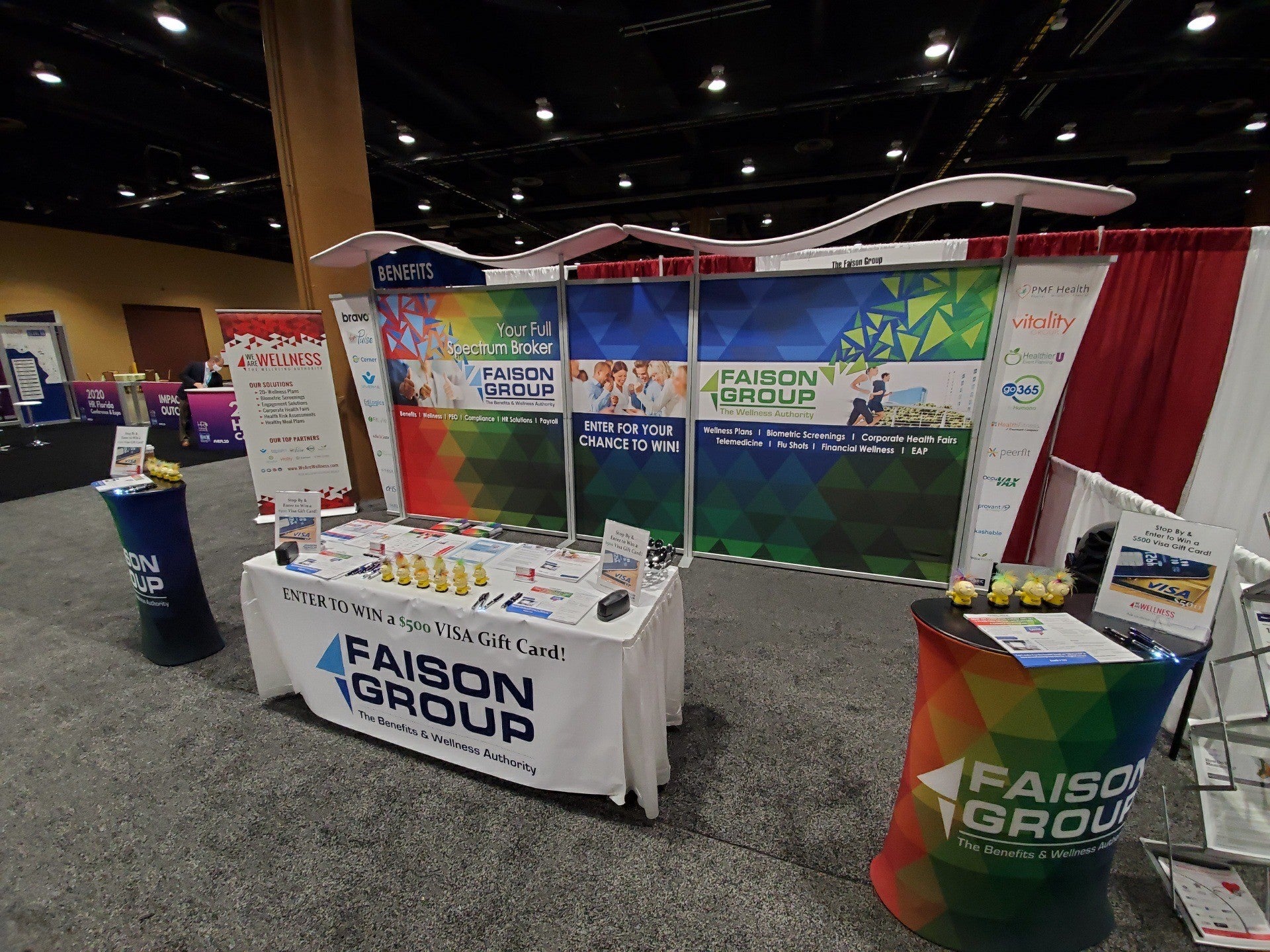 We had a great time exhibiting/sponsoring at the HR Florida Conference & Expo this year.
If you couldn't make it to our physical or virtual booth this year, we sure did miss you ! We would still like to offer you an opportunity to get two years free on our Learning Management System (LMS) – our most popular giveaway! The LMS offers:
Over 200 Employee Training Courses

150+ workplace safety and sexual harassment prevention courses
Industry-specific courses for construction, transportation, restaurant, and chemical industry employers

It is Yours FREE ($2,000/yr value)

Reduce training costs
Improve employee performance
Provide training more quickly
Prevent lawsuits
Avoid workers' compensation claims
Ensure regulatory compliance
If you are interested in this extended giveaway from the HR Florida 2020 Tradeshow  CLICK HERE!