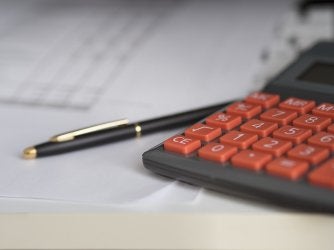 Many employees never give a second thought to payroll, but as a business owner this is an important decision. Choosing the right payroll company can help your business stay in compliance, reduce the time needed for payroll administration and help you manage cash flow. Meeting the new Health Care Reform requirements may seem like a daunting task, but many payroll processing companies can make the process easy, reducing your risk of fines and penalties.

We are premier partners of Paylocity, one of the largest payroll companies in the nation. With Paylocity, you'll get the partner you deserve! You'll get timely, customized implementation and service to lay the right foundation and quickly resolve any issues you might be dealing with, so you can get back to business as usual. With our premier partnership, we are able to offer payroll services at a discount to our clients. Additionally, we have premium relationships with ADP, Paychex, and other vendors to offer solutions for all of your payroll needs.

Contact us to find out what we can do for your company today.