Professional Employer Organizations
If you're thinking about employee leasing through a professional employer organization (PEO), it's important to partner with a company that fits in with your human resources needs. From compliance to benefits, employee leasing solutions can make growing and managing your business affordable and easy. A common choice for small and mid-sized businesses, employee leasing can help take care of the administrative side of managing employees, including: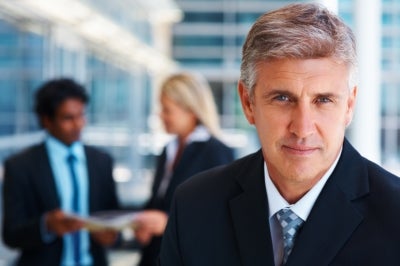 Administering payroll and managing payroll taxes
Offering affordable health insurance and other benefits to your employees
Handling HR challenges like unemployment claims
Managing risk by taking care of all worker's compensation liabilities
Providing training opportunities
Much more
Employee leasing through a professional employer organization can be an affordable alternative to employing a full-time human resources professional and trying to manage all of these matters internally. In most instances, leased employees will have access to a wider range of coverage and benefits when they decide to partner with a professional employer organization. Faison Group can help you identify the right employee leasing company and negotiate affordable rates on your behalf using our partnerships with ADP, Co-Advantage, Oasis, Progressive Employer Management Company, and more!