A Critical Component of a
Successful Business
Faison Group has teamed up with the Frankel Group to help businesses like yours manage the human resource side of your operation. We do that by offering a range of personalized HR services that you can utilize on either a project-specific or ongoing basis. That enables you to increase your productivity by keeping your focus on serving your clients and growing your business, confident in knowing that you are compliant with the legal HR requirements that govern business in your area.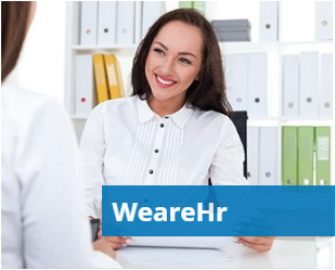 We Can Help You With:
Employee Relations
Policies and Procedures
Employee Handbooks
Training
Job Descriptions
Compliance with Federal, State,
and Local Laws
Internal Investigations
Employee Performance Reviews
Conflict Resolution
Workplace Behavior Problems
Disciplinary Issues
Assistance With Hiring and Termination
Pre-employment Background Checks
Employment Retention Strategies
Complete HR Audits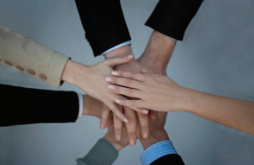 Real People.
Real Help.
25+ years in the human resource field has enabled
our experts to truly pinpoint trouble areas that
every HR professional faces on a daily basis.