Mental Health Employee Benefits Trends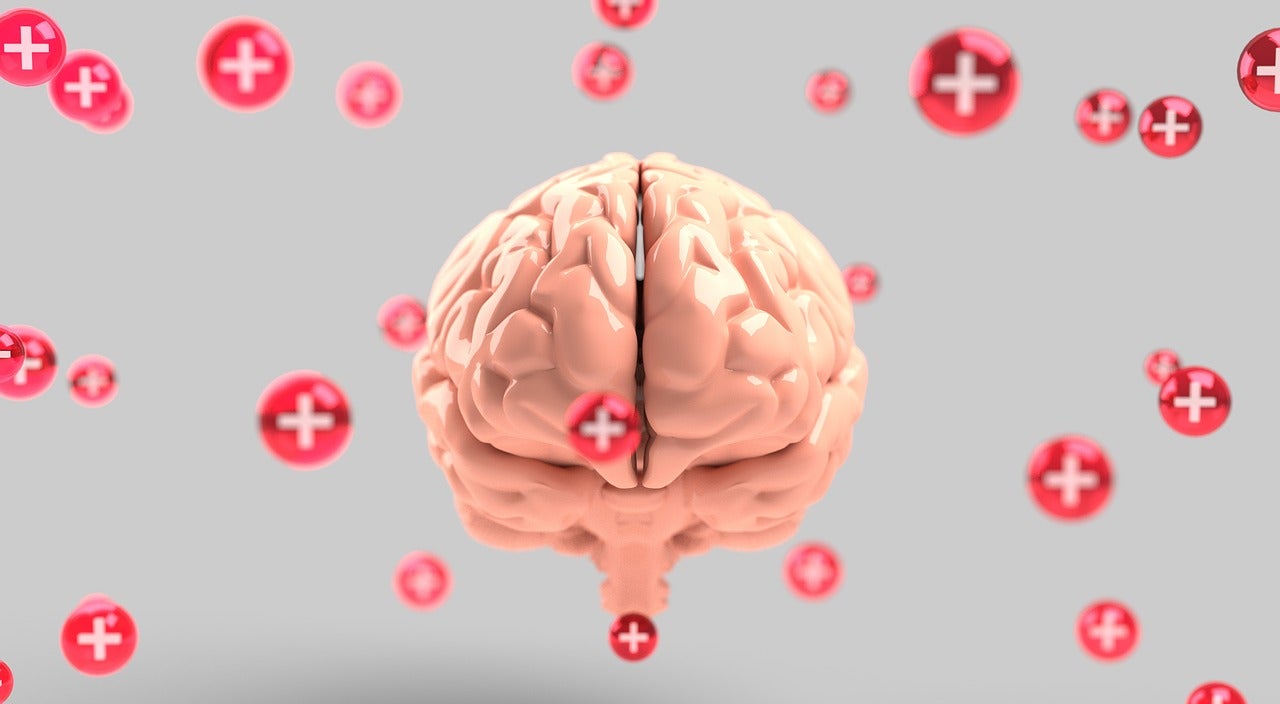 The COVID-19 pandemic has affected Americans in many ways, and mental health employee benefits takes aim at helping workers who struggle with mental health. Before the pandemic, it was reported that about 5% of employed workers reported poor or very poor mental health – that number has since risen to 18% of employed workers struggling with mental health issues.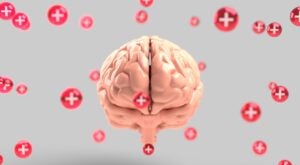 Mental health and wellness are sure to be at the top of employer discussions in 2021. Below are some of the biggest mental health employee benefit trends for 2021:
Employee Assistance Programs (EAPs)
While the initial focus of EAPs was drug and alcohol abuse, many employers have expanded these programs to help cope with a variety of issues. Employers should consider offering an EAP that includes behavioral health counseling, mental health resources, or therapist appointments.
Telehealth Mental Health Coverage
Telehealth and telemedicine options have been expanding in recent years and give employees an opportunity to seek nonemergency care from the comfort of their own homes. With the pandemic, online therapy has expanded significantly, and telehealth provides a quick, convenient option with affordable care.
Mental Health Support Resources
Providing employees with benefits, wellness, and mental health support resources can help them understand their options and give them more insights into these topics. Consider expanding employee access to these resources such as apps, videos, and articles. Here at Faison Group, we offer a resource portal with tons of great resources – ask us how to get started on our resource portal today!
Flexible Schedules
The typical work schedule and commute can add stress and cause burnout within employees. Creating and expanding a workplace flexibility policy may help reduce the number of leave requests and support employees during the pandemic. Employers can consider work from home options or allow employees to work any combination of hours in a 40-hour workweek. Another consideration is an unlimited paid time off policy. This allows employees to take some guilt-free time off if they need a mental health day, sick day, or any other day to take care of their overall wellbeing.
Before introducing new benefits, its important to understand your current offerings. This helps find potential gaps to fill. If a new benefit is implemented, it is essential to communicate it effectively to all employees so they are aware of all of the available resources they may have. If you are interested in expanding your benefits selection, Contact Us Today!